Welcome to the Los Angeles Basin Geological Society

The Los Angeles Basin Geological Society (LABGS) is made up of people from all walks of life who share an interest in the geology of the Los Angeles Basin. Our members come from many geologic disciplines, and many different specialties, including petroleum, environmental, engineering, mining, hydro, seismic, and academic areas of geologic interest. The LABGS is run entirely by volunteers, with most of our members living or working in the basin. If you are interested in becoming a member, please attend one of our meetings, or go to the membership page on this website to find more information.
Latest News
Our monthly meetings are currently conducted as Zoom meetings.
But our in-person meetings will start up again when the pandemic comes to an end.
Please look for updated information in future Newsletters

Awards and Scholarships information has been updated for 2020.
Please click here to read a letter on the benefits of membership in the PSAAPG,
from John Williams, Past-President of the PSAAPG.
Student Sponsorship
We are looking for Student Lunch sponsors.
If you or your Business/Organization would like to become Student Lunch Sponsor, please let us know.
For information lease click here.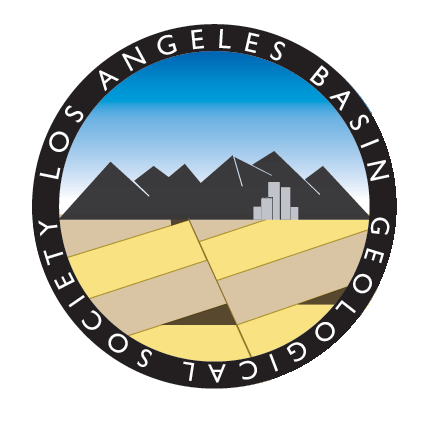 Web design by Ivan Aburto
Logo by Juan M. Benitez